BOOK YOUR EXPERIENCE TODAY AND GET 10% OFF.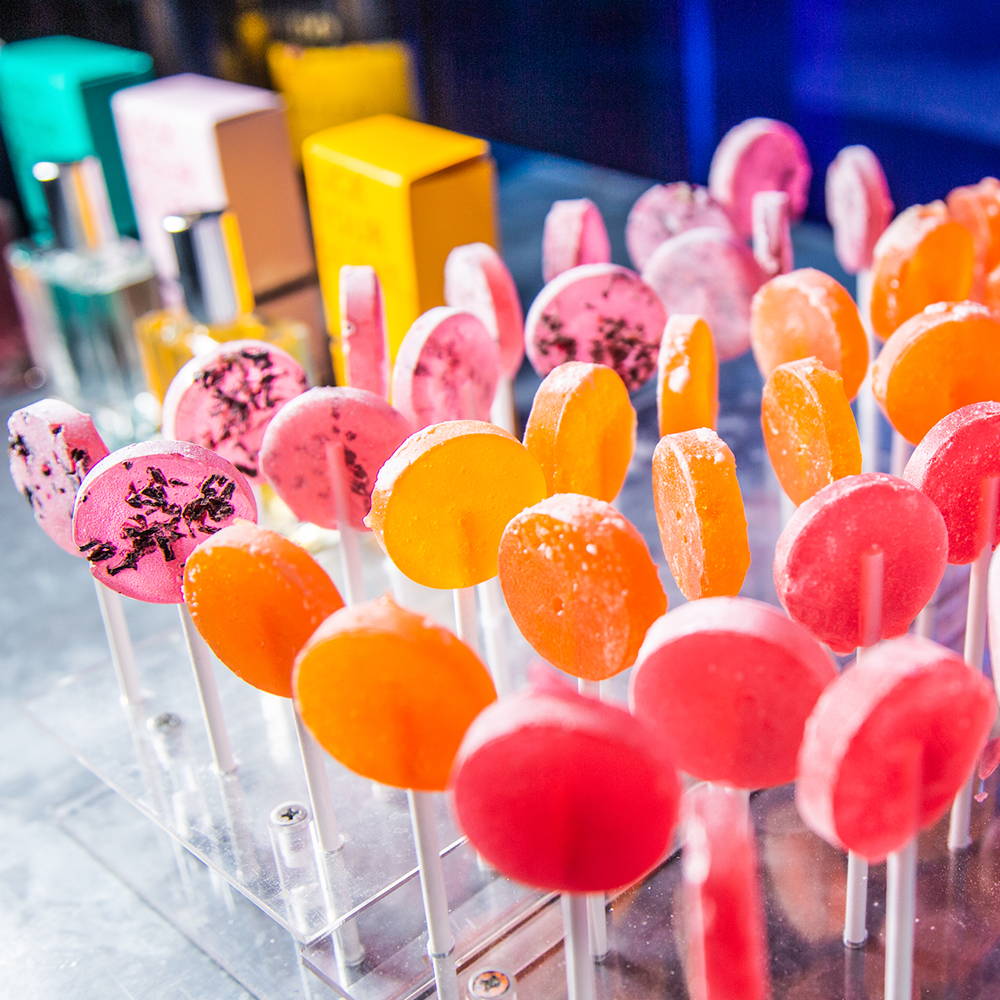 The Garnish bar is a unique addition to any bar or reception; the garnish experience allows guests to complete their cocktail with an interactive & unusual menu of garnishes. The experience can be delivered in any location from in-store, offices & private hire venues. There are a number of add-on's available including branded menus, supply of Prosecco, G&T's and a physical bar unit.
Garnishes include Lollipops, Edible Fragrances, FIZZ, spherification balls, flavour infusing oils and Edible Cocktail Glitter Dust; flavours can be selected to work with a particular theme, colour or season.

Check out Caroline Hirons' hands-on video
Join AMELIA Free VIP Club and Get Access to Members-Only Freebies & Discounts
Enter your email to be the first to know about freebies and special offers.