DISCOVER NEW PRODUCT DEVELOPMENT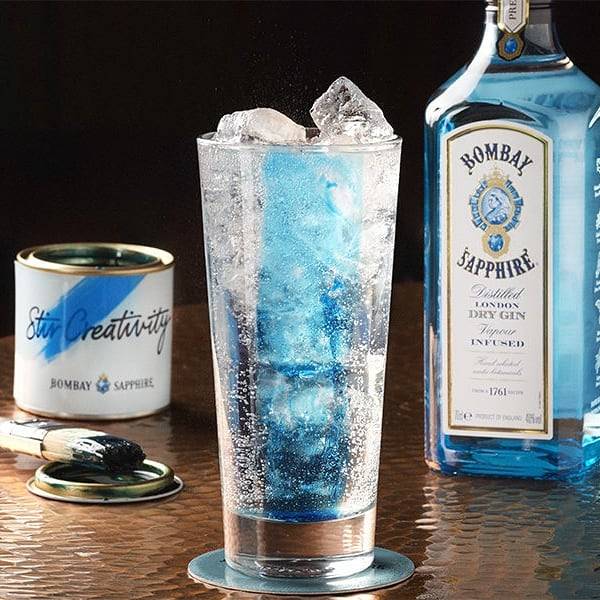 Using our knowledge, we create something incredible for you.

On or off trade products, added value packs, sampling tools & signature gifting.
As a brand that: researches, creates, develops, manufactures, brands and produces our own F&B innovative products we have a unique offering that we are able to share with you.
All products developed aim to embrace the brand, end user & the overall campaign to ensure anything & everything created is produced to achieve all objectives.
Smith & Sinclair products are also available to be white labelled for brands.Previous new product development projects:
• Edible Paint
• Alcoholic Cocktail Gummies
• Garnish Fragrances
• Edible Candles
• Glitter Cocktail Rims
• Flavour & Colour Stirrers

WANNA CHAT ALL THINGS NPD? 👀
We're always happy to discuss how we can bring your brand to life, or work on the next big thing for you. Want to discuss in further detail? Click here to get in touch, we'll aim to get back to you within 24 hours.