DISCOVER CUSTOM EXPERIENCES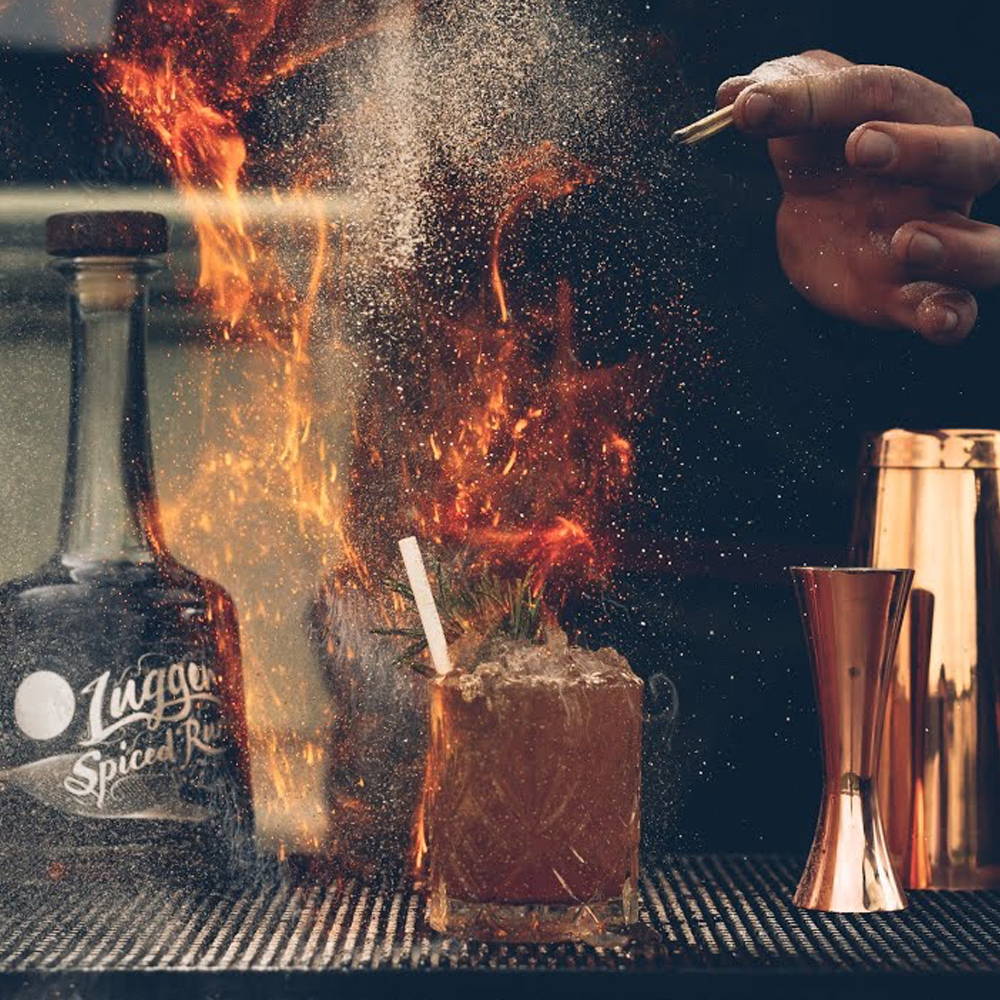 Creating a sensorial experience with innovation at the core.
Brand moments and corporate incentives.

Digging deep into objectives, target reach, guest profiles and brand guidelines; we create, develop and produce custom experiences.
Our speciality lies within food and beverage, innovation and sensorial engagement. We provide everything from ideation, research and development right through to live experience delivery.
Our creations and concepts are made to:
• Bring your brand to life.
• Engage with the senses.
• Create touch points of interaction.
• Provide guests with social media worthy experiences.
• And finally, a moment of pure curiosity, amazement & adult play.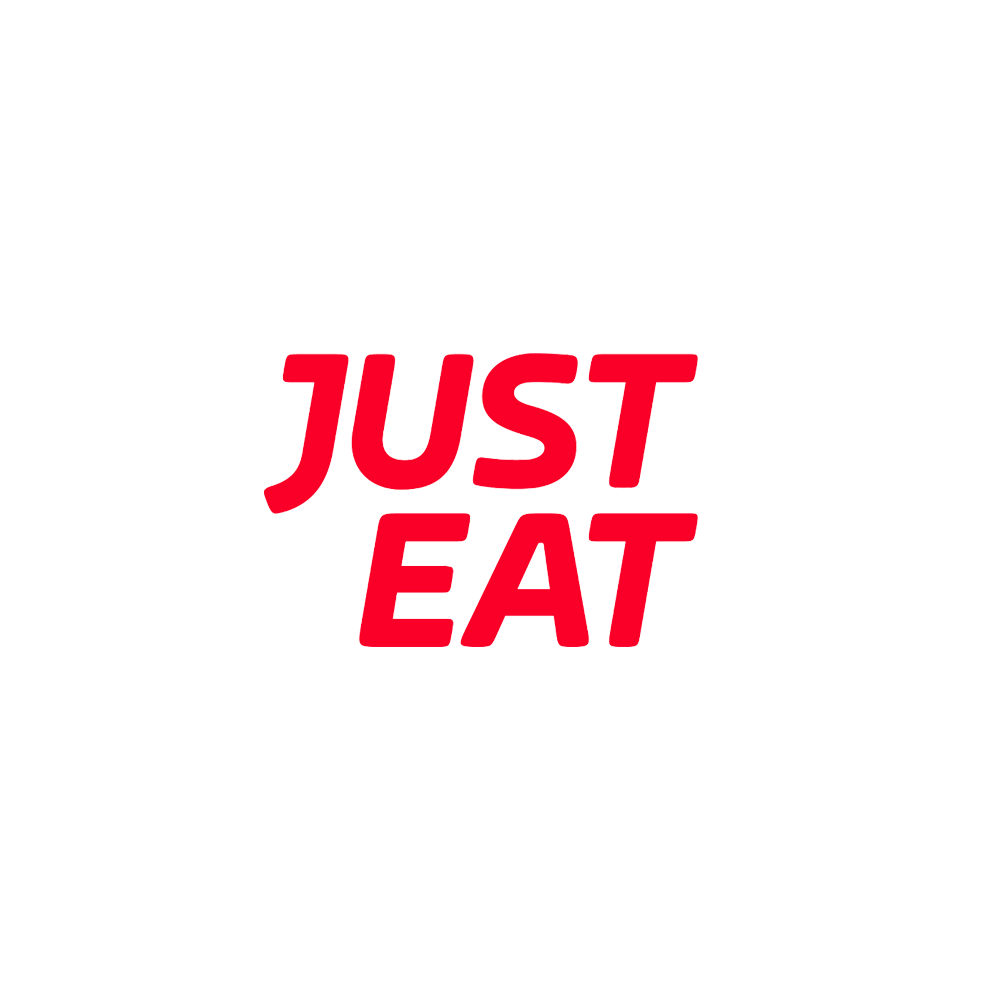 Designed a twenty-two tube sherbet wall from render through to build in. We developed twenty two different sherbet flavours which could both be consumed as a 'sherbet' in its entirety, or as seasoning to your meal. Flavours varied from Red Thai Curry to Pesto.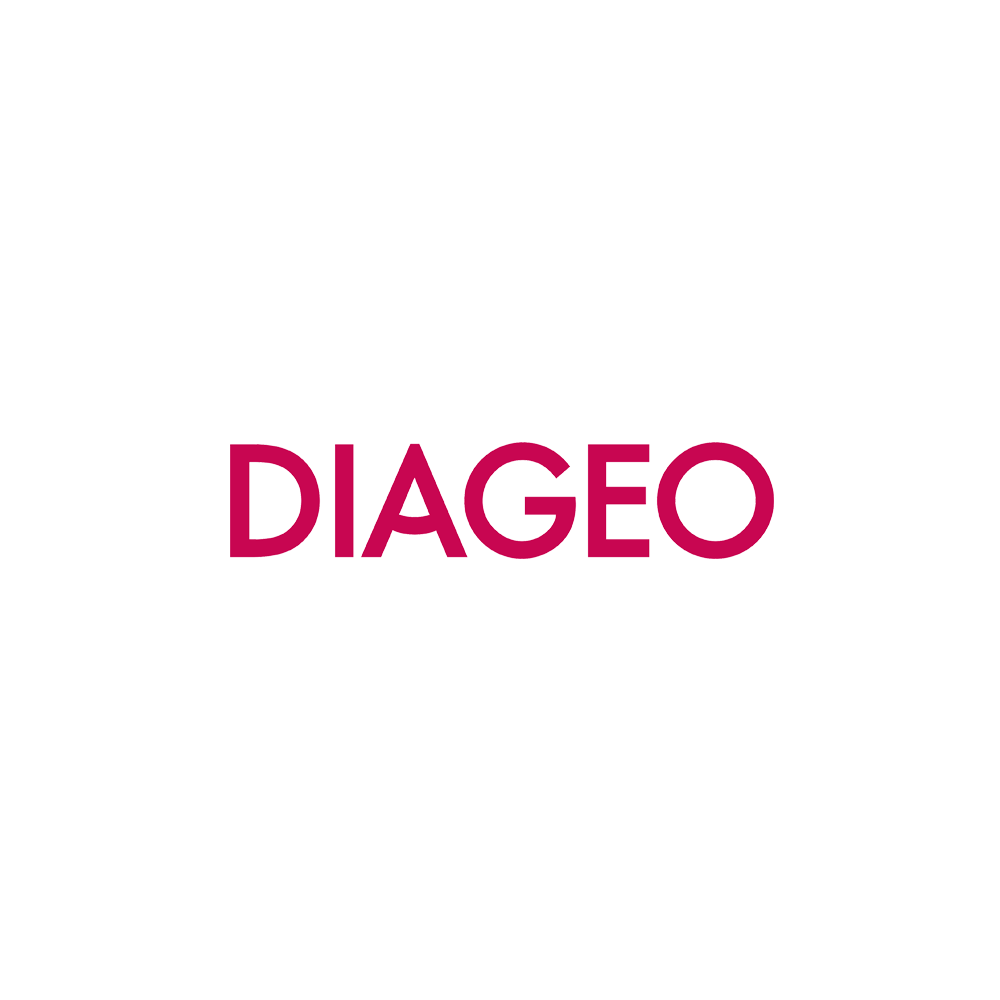 Diageo Cocktail Consultation
We partnered with Diageo to give Christmas feasting a make-over. We created wild & wonderful festive cocktails to accompany your turkey and trimmings, inspired by research that's unearthed the nation's most-loved festive flavours.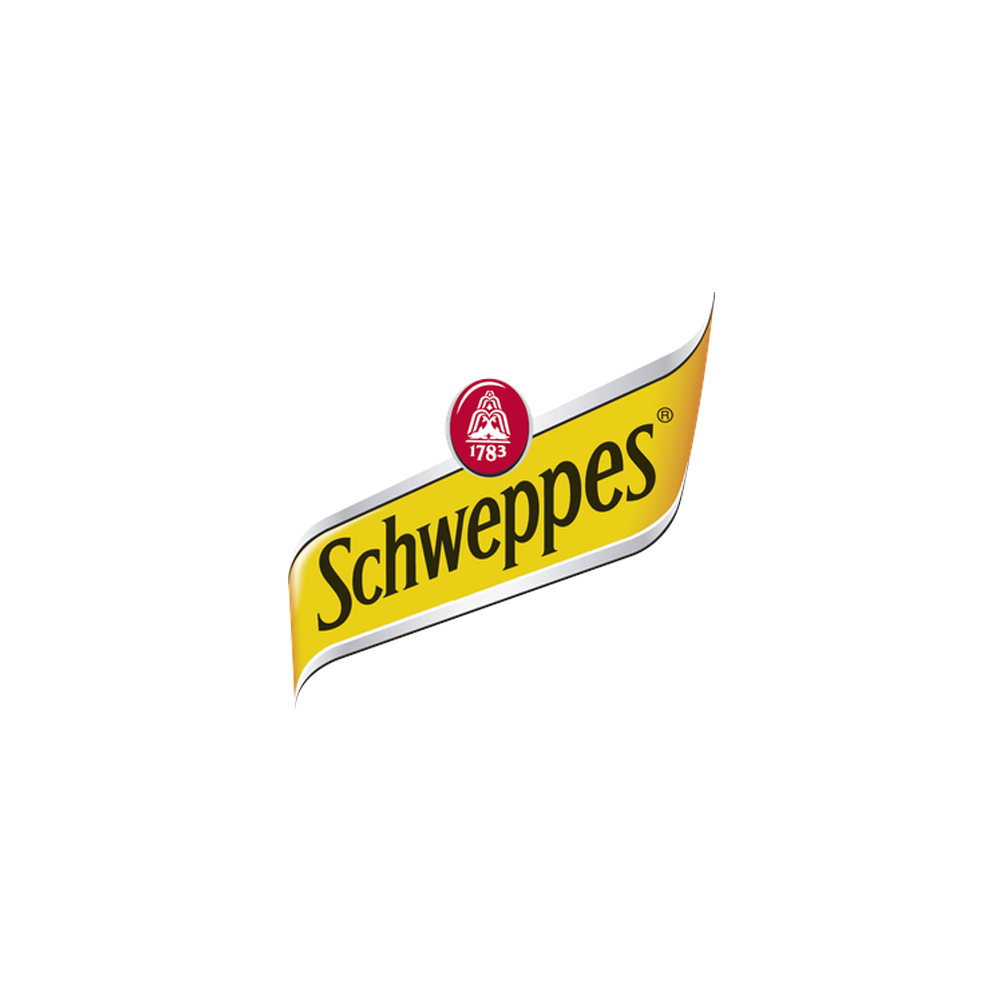 A sensory and interactive workshop run up to seven times per day for fourteen days to promote the USP of Schweppes having the highest carbonated tonic on the market.